Come and work for a Kiwi owned business who pride themselves on the extraordinary culture of diverse individuals that are passionate about what they do. Simply put, we want to make people's lives better.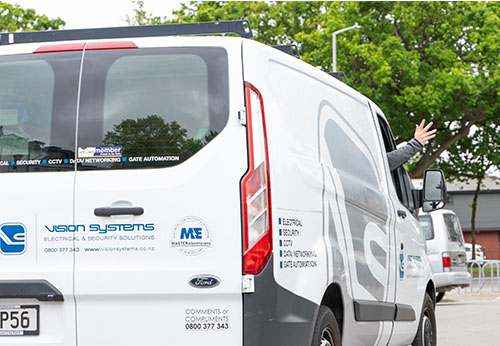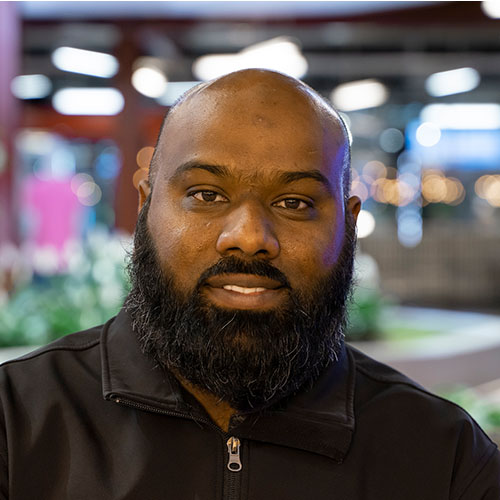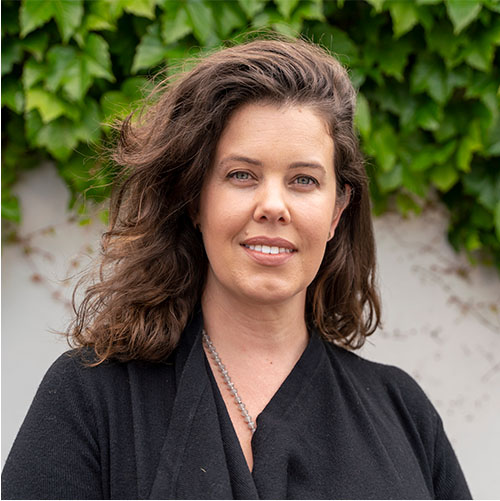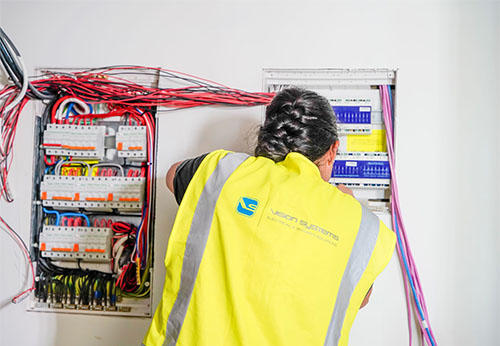 Vision Systems are on a mission to create 100,000 positive experiences by 2030. We pride ourselves on setting the industry standard by providing clients with exceptional levels of service, support and high-quality electrical, security & data solutions throughout New Zealand and the South Pacific.
Employee experience rating
Customer experience rating
Electrical, security & data solutions
since 2007
Sitewise Assessment Score
Vision Systems has a Sitewise 
Gold Status
Simply making lives better
Life made easy through digital electrics
The future of digital electrics starts with Vision Systems
BHAG
(Big Hairy Audacious Goal)
By 2030 we will have created 100,000 positive experiences
We just want to work with good people
Make it shiny, straight and smart
Think outside the box, don't just tick the box
Safety is a choice we make
At Vision Systems, we have a great
Flexi-working intitiative
4 day weeks
We believe in a healthy work-life balance.
Flexible hours
Want to start early and finish early, that's all good with us.
Work from home
Work from home as needed.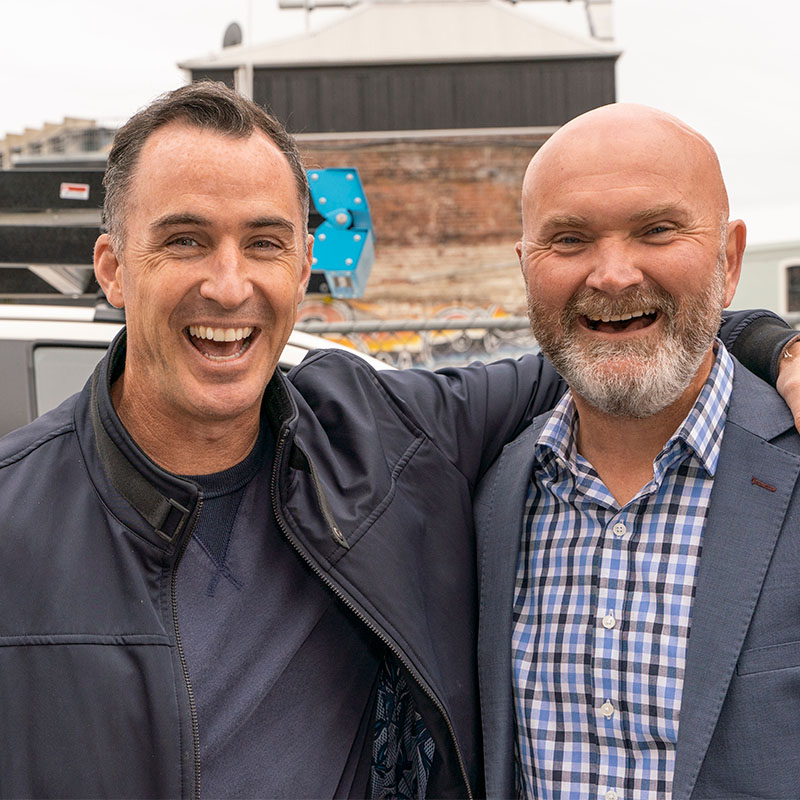 Southern Cross Medical Insurance
Tool allowance (for security technicians and electricians)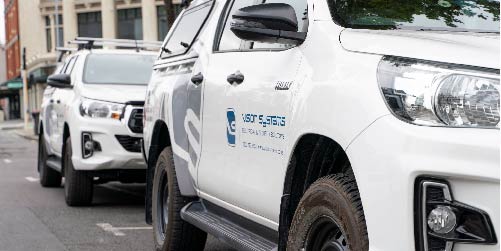 Great products and channel partnerships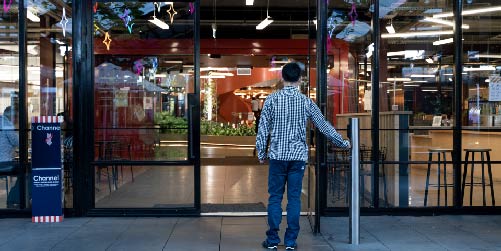 Keen to be a part of the Vision?
Check out our available jobs.
600+ Years of industry experience.
150+ Work-related flights a year.
We currently work in 6 countries
1 Staff member has lived in Antarctica for a summer
8 Staff travel to our Pacific Islands contracts
Combined we have hired over 40 rental cars
We have lived in 51 countries and speak over 16 languages
1 Staff member has collected over 900 AirNZ boarding passes
18 Staff members have bungy jumped and 12 have skydived
Between us all we have over 82 hobbies
28 Staff can play chess and only 1 staff member hasn't played monopoly
Our oldest staff member is 68 and our youngest is 16, our average age is 36
We have 13 cats, 19 dogs, 2 goats, 3 horse, 9 fish and 1 rabbit in the business
Our favourite ice cream is cookies n cream followed closely by hokey pokey
We play 22 different sports, including 2 staff are scuba masters, 1 Taekwondo champion and 1 staff member who can barefoot ski
Can't find the right job for you, no stress.
Tell us more about you, and why you'd be a great fit with the Vision Systems team.
We're open to creating the right jobs for the right people.