Delivering excellence in electrical services is at the forefront of Vision Systems.
Whether your needs are small, complex or extensive, our technicians perform the full spectrum of electrical services with an exceptional attention to quality.
Through careful project management and superior workmanship we deliver a quality product that can include all the latest automation innovations to make your home a dream.
Vision Systems experienced team offers the best combination of the latest classroom theory beside on the job practicality. We believe in superb designs that are going to do the best possible job.
Vision Systems provide a professional solution for all your electrical servicing and installations.
All work and included costs are agreed to by you before work begins. If anything pops up, we'll let you know first.
It's our job to deliver you the best hardware and software solutions available. We have access to technology others don't.
We pride ourselves in delivering the best customer experience possible. 
Contact us for a quote today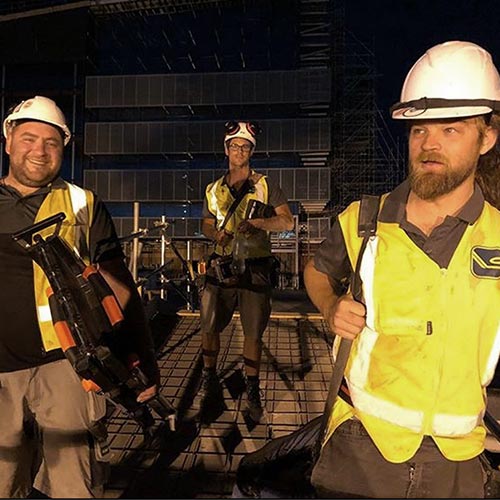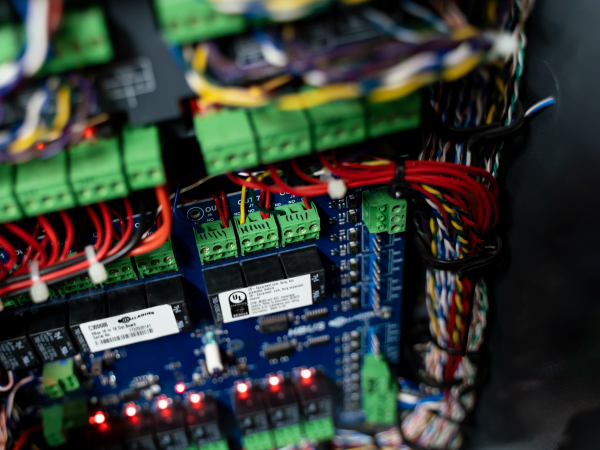 A Skilled Team Of Electrical Professionals
We upskill and educate our team to highly-skilled electrical professionals.
We're ready to take on your electrical and security jobs, big and small.