Vision Systems' skilled team and access to latest technology mean we have the right solution for you. 
Keep an eye on your premises and deter intruders. IP or analogue – there's nothing we haven't seen.
Full automated gates and barrier arms for your building's security. Easy access for authorised users without compromising on security. Sliding gates, swing gates, barrier arms and more.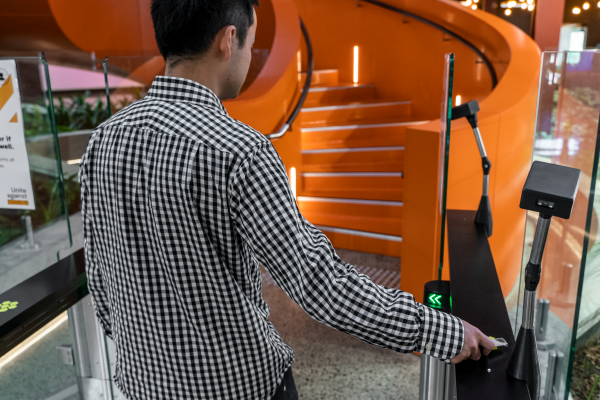 Get a clear picture of who's been in and out of your site. Swipe cards, biometrics or proximity cards – it's up to you. We can install new systems, or integrate existing systems with modern technology. It's up to you.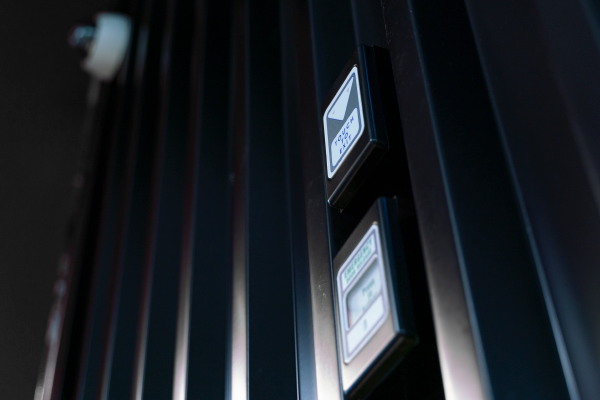 Building Facilities Management
Maintenance, testing and inspection. Keep your security system up to date and meet your statutory obligations. We can personalise every aspect of your facilities management plan – right down to how we invoice you.
Easy identification and screening of site visitors. Intercom door entry give you audio communication, video communication or both. Always know who you're letting in.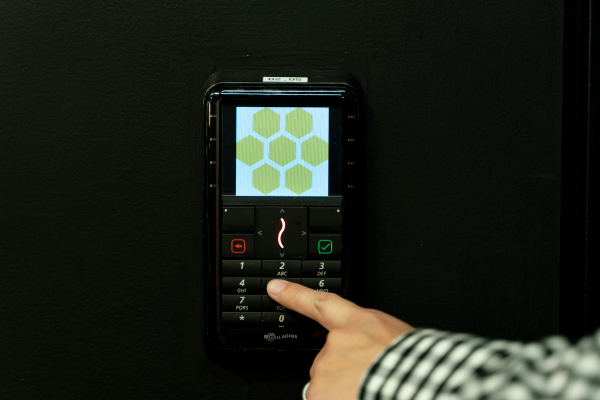 Custom alarms and intruder detection to meet any needs or budget. We start from the bottom and build you a system based on what assets you're protecting, and how much security you require.
All work and included costs are agreed to by you before work begins. If anything pops up, we'll let you know first.
It's our job to deliver you the best hardware and software solutions available. We have access to technology others don't.
We pride ourselves in delivering the best customer experience possible. 
Contact us for a quote today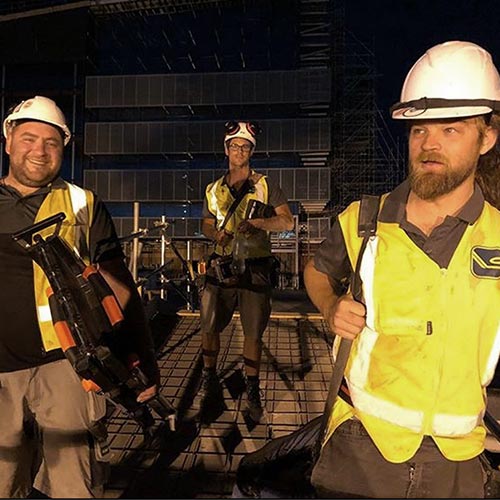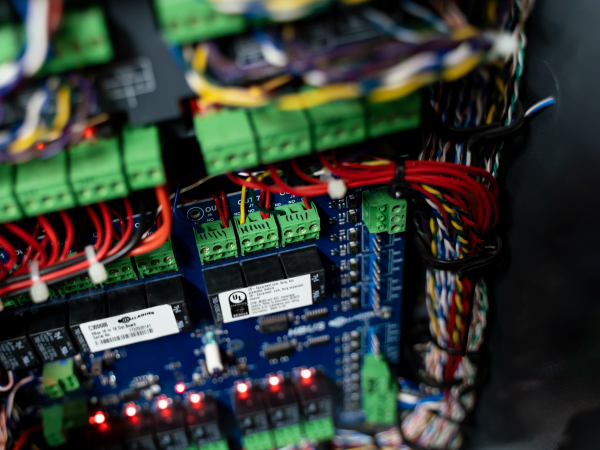 A Skilled Team Of Security Professionals
We upskill and educate our team to highly-skilled electrical professionals.
We're ready to take on your electrical and security jobs, big and small.